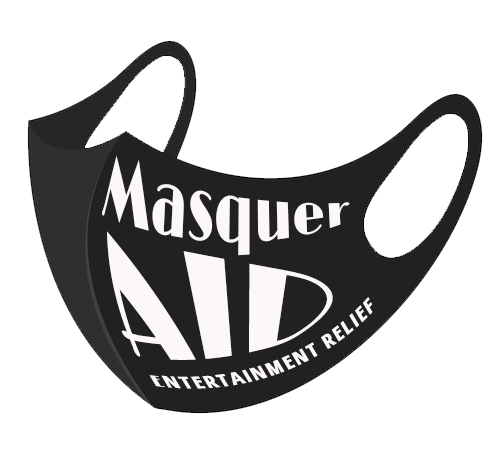 YOUR CREATIVITY CAN HELP ENTERTAINMENT WORKERS IN NEED
---
Costume Professionals for Wage Equity has partnered with The Actors Fund to host Masquer-Aid: Entertainment Relief. This art event and auction will benefit entertainment industry professionals impacted by the COVID-19 pandemic
---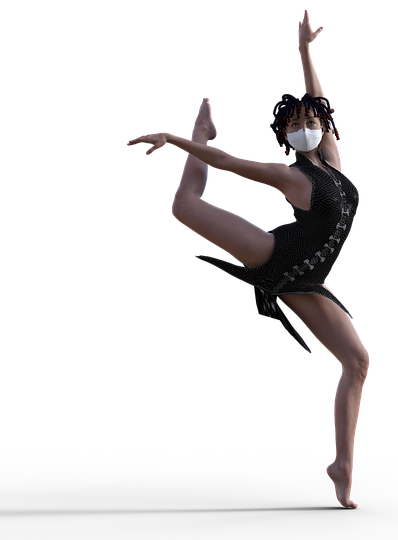 Our artists will be creating one of a kind works of wearable art inspired by the millions of cloth masks being made around the world to help stop the spread of coronavirus.
These pieces of modern history will be auctioned off the week of May 27, 2020 to benefit the many artists being helped by The Actors Fund in this time of need.
---
We have recruited a roster of talented artists to participate in this unique event. We have on offer masks that transcend their utilitarian origins to make a statement about the arts, entertainment and this unique time in human history.
While Essential workers sustain our bodies and our infrastructure, the work of the Entertainment Industry has sustained our minds and our culture through this global crisis. We want to to pay them back for the comfort they have given us while showcasing the talent and artistry that is their livelihoods.
Costume Professionals for Wage Equity would like to emphasize that this is not a contest, nor is it work "on spec." Work that is chosen will be considered a donation with shipping and packaging fees paid for by the project. It is our intention that no artist feel that a financial burden is being placed on them by this event. For more information about projects logistics and parameters, see our GUIDELINES page.
---
---