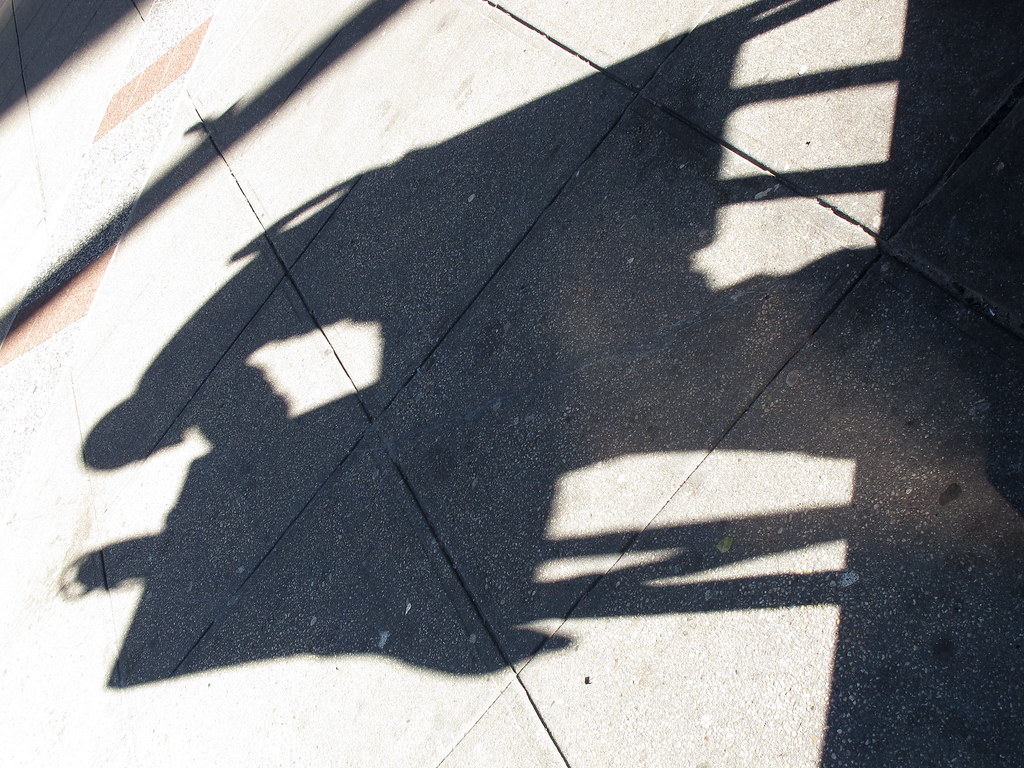 01 Sep

Who Do You Think You Are?
"What are they smoking?!!"

A job posted by the Colorado University, Boulder, had been called to the attention of Costume People (a facebook group for costume professionals to network, seek advice and recommendations) by Elizabeth Wislar, a veteran costumer and educator. Yet another theatre department was looking for a full time University Costume Designer/Builder/Shop Manager/Teacher/Wunderkind and yet again they were offering pennies…precisely half of what the campus van driver made, as a matter of fact. One commenter observed that she once held a similar position at a higher rate of pay in 1996.

"They also would prefer someone with an MFA!"

Maybe it was because it was May Day. Maybe it was the end of the spring season and Costume People members were winding down from their poorly paid "day jobs" and gearing up for their even worse paying "summer gigs." Maybe Elsa Hiltner's call to action was making the industry rounds again. Maybe the group had just seen one too many similar job postings looking for a one-woman band for lackluster compensation. Whatever the reason, the focus of the conversation shifted from commiseration to mobilization.

"Maybe as a group we should start writing…letters to these places."


"I would absolutely do that."


"So, why don't we start here?"

What followed was an open letter that garnered over 250 signatures in a weekend. In its wake, a new group had been founded to identify problematic job postings, share information, and take action on behalf of a profession that was tired of being offered less pay and less resources than their counterparts in other (male-dominated) departments. Costume Professionals for Wage Equity had been born.
Who are CPWE and what do they hope to accomplish?

We are a group of professional designers, makers, and managers who want to see a more diverse and equitable theatrical arts industry.

We believe that the design, construction, and care of costumes is skilled and necessary labor worthy of fair compensation.

We believe that the current practice of allocating less staff, resources, and compensation to the costume department is a hold-over attitude that views garment construction and its related tasks as "women's work."

We believe that employers should be held accountable for poor labor practices regardless of their non-profit status or artistic merit.

We believe that low wages are a major contributor to the current diversity problem in the arts. Success should not be restricted to those who can afford to subsidize arts organizations with their labor.

We believe that through partnerships with arts administrators we can create meaningful strategies for an equitable and sustainable future.

We believe that better conditions for costume professionals will lead to a better collaborative environment for all. A rising tide lifts all boats.
How is CPWE going to do all that?
PWE's (Then Costume Professionals for a Fair Wage) first official act was the open letter to CU Boulder. The crowd-sourced document endeavored to educate as opposed to attack and offered reasonable solutions on both a monetary and non-compensational scale. Since then, CPWE has developed a Criteria and Procedure for Letter Writing and is in the process of developing letter templates both for official and individual member use.

Education is a major component of our mission. The current group page serves as a hub for information sharing and strategies for wage and career advancement. Conversations on the page are being actively used to create a Resource List for professional development as well as the creation of fact sheet and info-graphics on topics relevant to the community. The CPWE Blog will address Costume-Specific labor topics monthly; using its first year to focus on navigating the process of Costume Building from Internship to Exit.

We have been taking our information gathering a step further with the development of a pilot wage survey which we hope to bring industry-wide at USITT in 2020. In combination with session topics and talk-backs, we will focus on bringing labor literacy to the entire industry, starting with the difficult topic of conversation, "How much do you make?"

CPWE's education initiative extends to theatre leadership as well. We want to work WITH arts organizations to plan for equity and growth on their own terms. An eventual goal of CPWE is the creation of a scholarship program to subsidize entry-level positions at theatres for a period of 3-5 years with the intention of the creation of a permanent position at a living wage. This program will endeavor to both place early career professionals on a path to success and allow companies to address wage growth on their own terms.

How Can I Help?
CPWE is a volunteer-based organization with a wealth of opportunities for action. Here are some of the ways in which you can become involved.
Join the facebook group: Keep the dialogue going and provide your unique insights.


Help us write letters: We are currently phasing out Committees in favor of project-specific volunteers. Moving forward in our efforts we will need writers, editors, researchers and emotionally intelligent professionals who can help us to reach out to organizations and individuals.


Share your expertise: Do you have experience in labor law and want to host a Q&A? Are you a Graphic Designer with a love of info-graphics? Do you have career experience that can be turned into a blog post? Industry connections that can help us source booth materials/access to conferences and grants? We would love to hear from you!

Our biggest asset is our member-base and the wealth of information, support and experience they have to offer. To volunteer your time or services on these and other topics, email us at INFO@CPfWE.org